Celebration is embedded in my DNA. I'm Nigerian so we cease every opportunity to throw a grand occasion.
The first event I remember very vividly was my dad's 40th birthday party. I was 8 years old and there was so much electricity, joy and laughter in the air on that day that it created such a persistent memory for me. This is how I want all my couples to remember their wedding day.
I truly believe that life and love are meant to be celebrated with experiences that bring tears of joy, moments that are talked about for years, and images that are hung on walls for decades to come.
Each couple I work with has a unique story, often with diverse cultural backgrounds, and I aim to tell their stories in an authentic and memorable way.
Most people would say I'm a Wedding Planner, I would say I'm more of a story teller.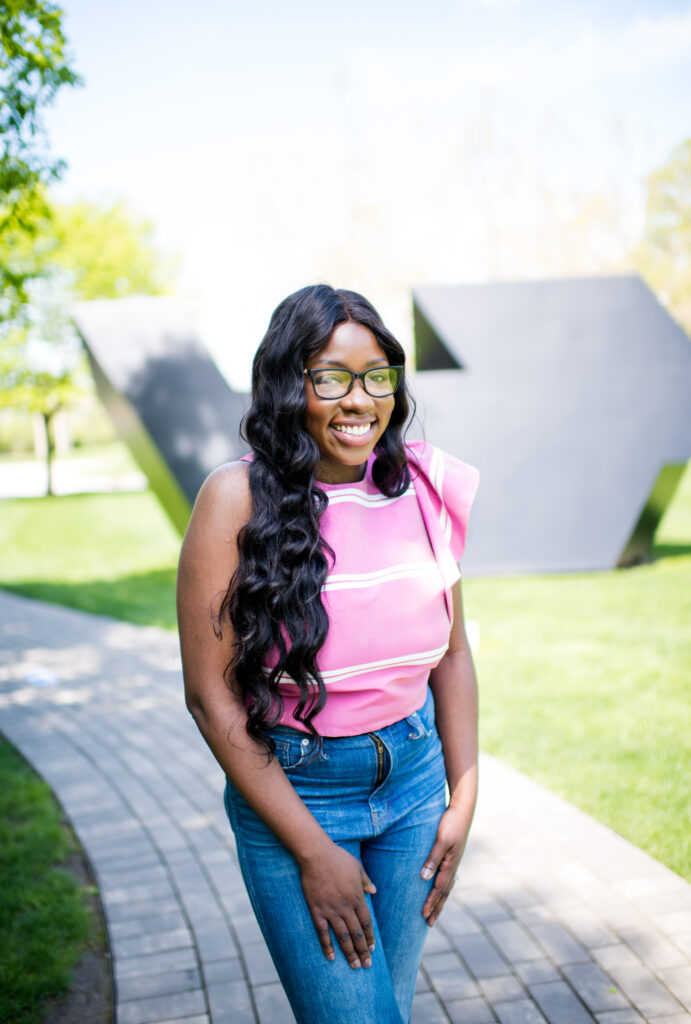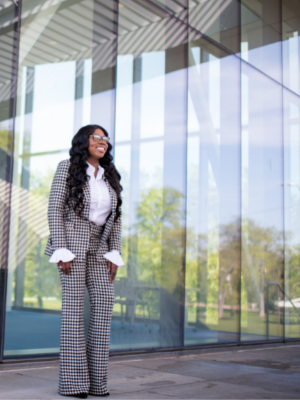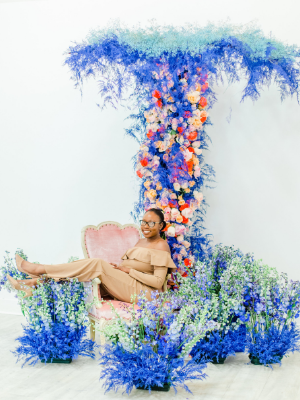 The wedding day we create with you will have memories that you're going to tell your children and grandchildren one day. It's also a day where you will have all of your close friends and family all in one place for the first time.
With that in mind, I do not take my role in your wedding day lightly. I understand that your wedding is one that cannot be left to chance. There are no do overs. No second chances to make things just the way you want it. 
You deserve to experience the wedding day that you want and I'm here to make sure it happens for you.
WHAT OUR CLIENTS ARE SAYING:
"She is great at what she does. You can tell she was made to do this."
"As soon as I started working with Bisola, I immediately felt the anxiety and overwhelm from planning my wedding myself (and Googling my life away) melt away." 
"Every issue I had Bisola had a solution for me. She went above and beyond for us while planning and even more so on the wedding day. Our family, guests and vendors could not stop raving about her and her amazing team members. I STILL have people texting and calling me about our wedding!"
"She was worth ever single penny and she is great at what she does. You can tell she was made to do this."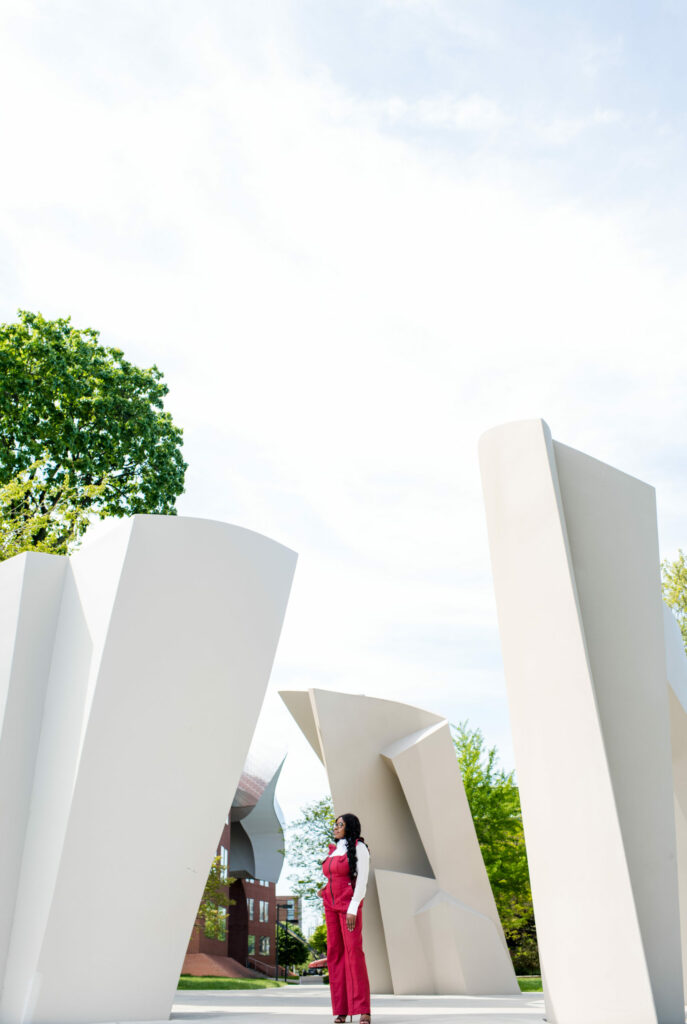 GET TO KNOW THE WOMAN BEHIND THE BRAND.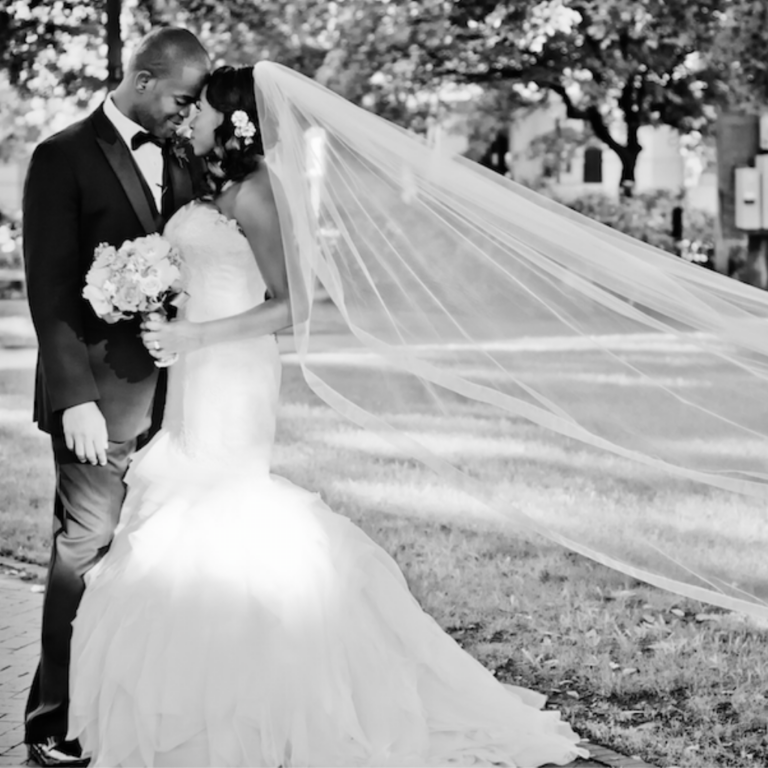 I married my BEST friend in 2013. We met in college.
He is my biggest cheerleader.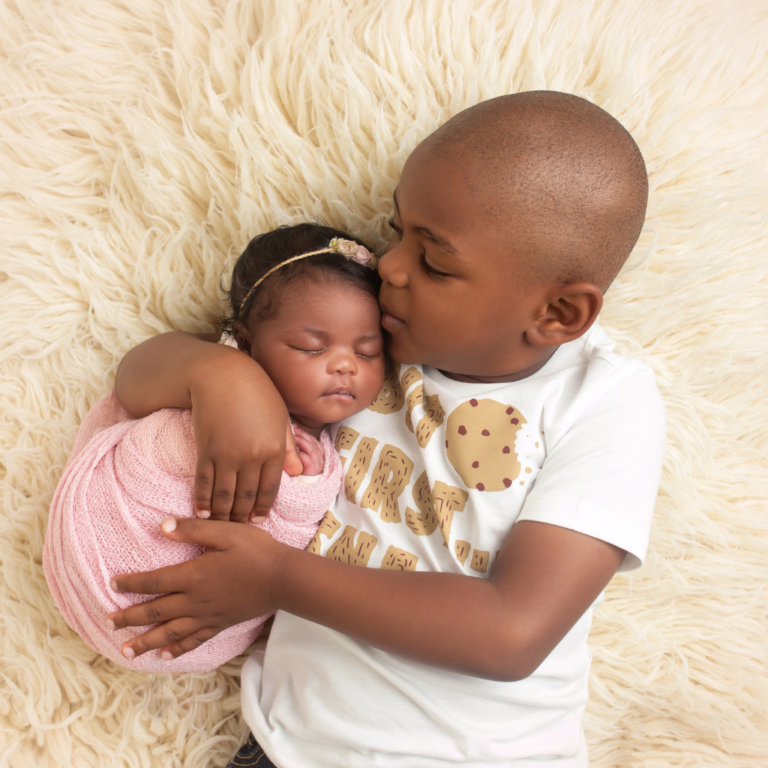 I'm mom to two amazing and adorable kids. It's refreshing to see life through their eyes.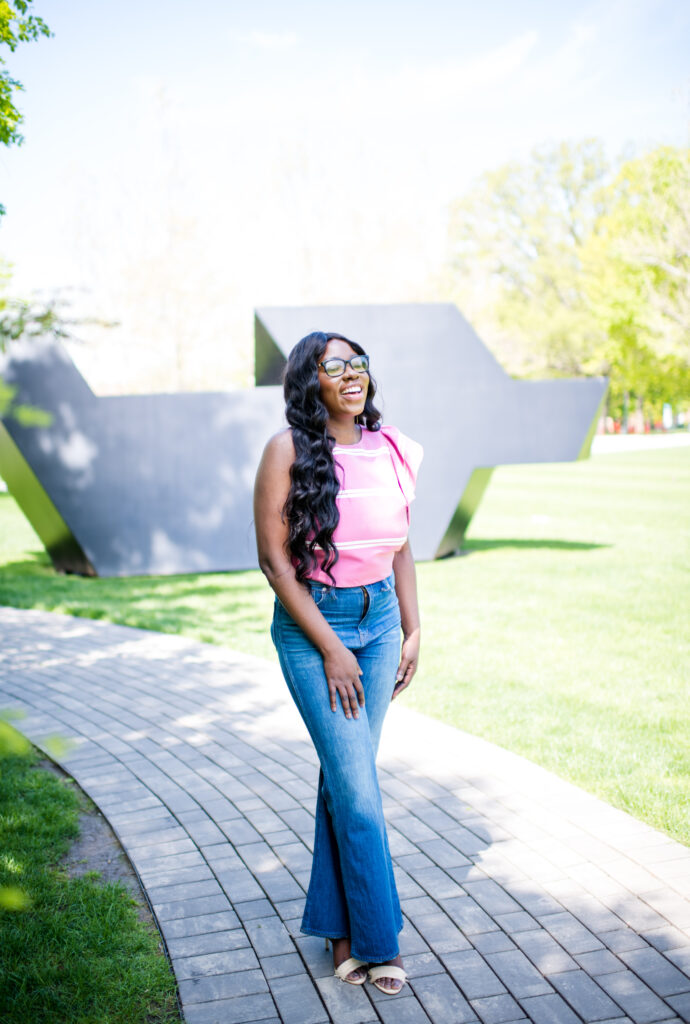 I love to laugh. You will likely always see a smile on my face. I'm a "cup half full" kind of girl.

I truly believe there is a solution for everything.
My guilty pleasures are designer bags + shoes and really great food.
THE KNOT
BELLA NAIJA WEDDINGS
BLACK BRIDE
MUNALUCHI BRIDE
THE B COLLECTIVE
WOMEN'S HEALTH MAGAZINE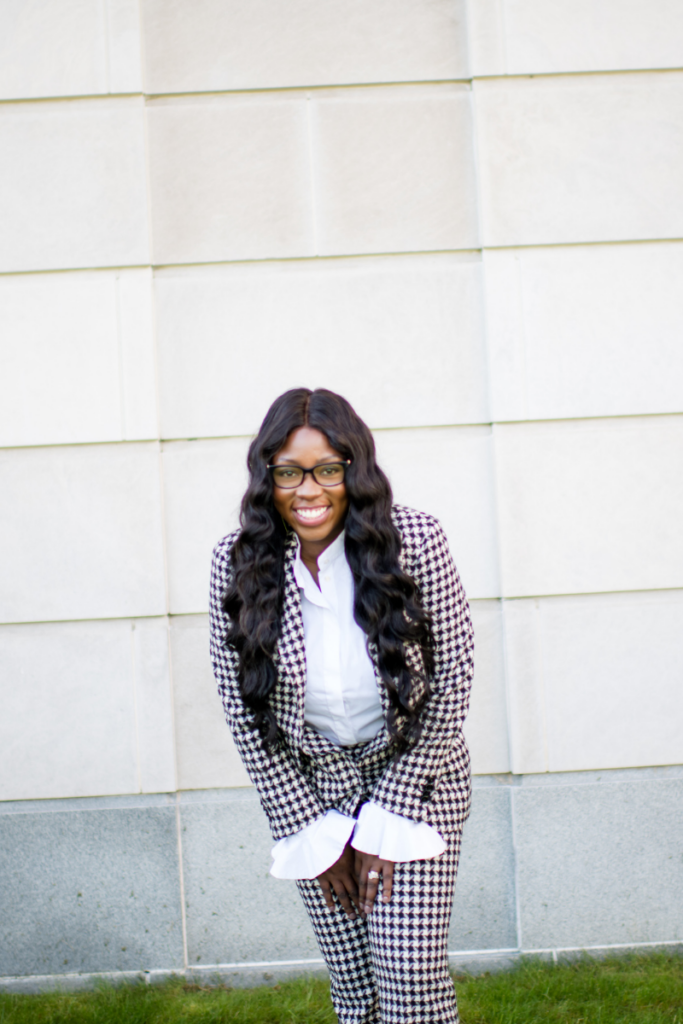 I know that we all have a limited amount of time on this earth. So, the impact I make on this world is really important to me.
I know my purpose here is to use my talents to help people, like you, experience a once in a lifetime day in the most epic way possible.
The weddings I create, if only for a few hours, immerses everyone into the true meaning of life; love. I'm thankful to know my purpose and be able to live it every day.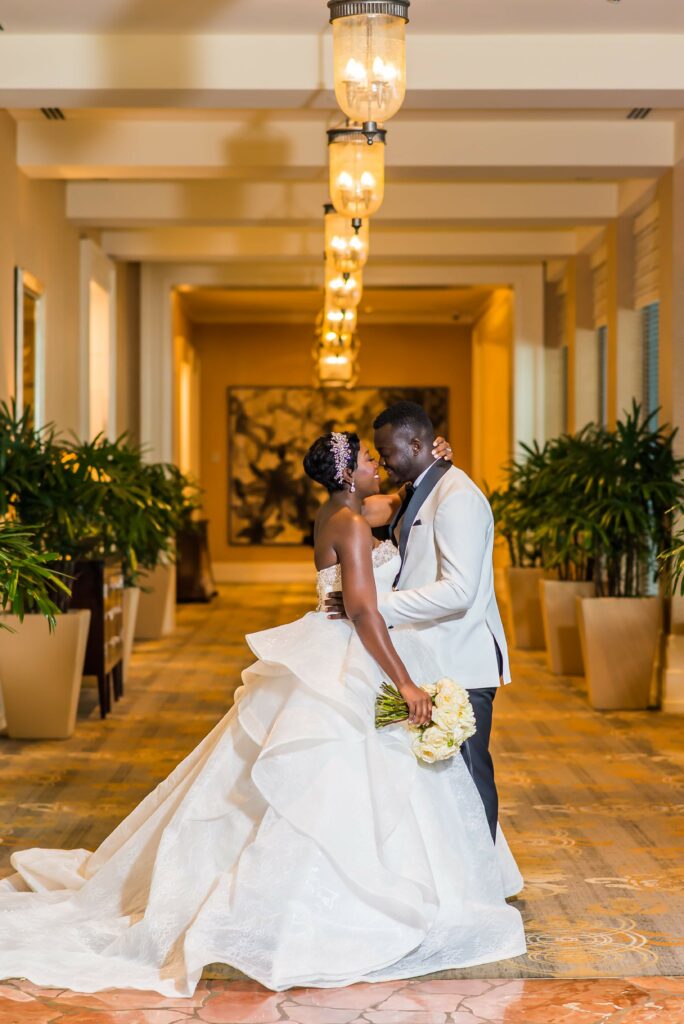 LEARN HOW TO CREATE A REALISTIC WEDDING BUDGET
Not sure how much weddings cost? Worried about staying on budget? Lost on how to create a logical wedding budget?
Grab our FREE in depth video and excel template (with budget examples) that will walk you step by step on how to create your realistic wedding budget.