Hey there. Newly engaged? I'm sure this is such an exciting time where you're dreaming of your perfect day. But before you dive headfirst into wedding planning, there are crucial steps you should consider. We're here to guide you through the first six essential steps to ensure your journey toward 'Happily Ever After' starts off smoothly.
Step 1: Set Clear Expectations and Priorities With Your Fiancé
Your journey to a perfect wedding begins with open and honest communication between you and your fiancé. It's vital to sit down with your partner and engage in a candid conversation about your dreams, ideas, and concerns. Listen actively, be patient, and be ready to compromise when needed. It's all about building a shared vision and understanding each other's expectations and desires.
One of the most common mistakes couples make is not having a clear understanding of what they want when it comes to their wedding. Without a clear vision, it's challenging to make informed decisions regarding your budget, guest list, and other aspects of the wedding. Ensuring you and your partner are on the same page about your wedding vision is essential to avoid confusion and potential conflicts down the road.
When you two are talking, try and nail down your top 3 priorities as a couple. What do you two care about the most?
When it comes to setting your wedding priorities, it's more than just discussing preferences; it's about creating a foundation for your wedding planning. Work together to decide on the most important aspects of your wedding. Is it the venue, the guest experience, or the overall looks and decor that holds the highest significance? Prioritizing will not only guide your decisions but it will help create a cohesive vision for your big day, ensure you are both on the same page when reaching out to vendors and that the wedding reflects both your personalities and dreams.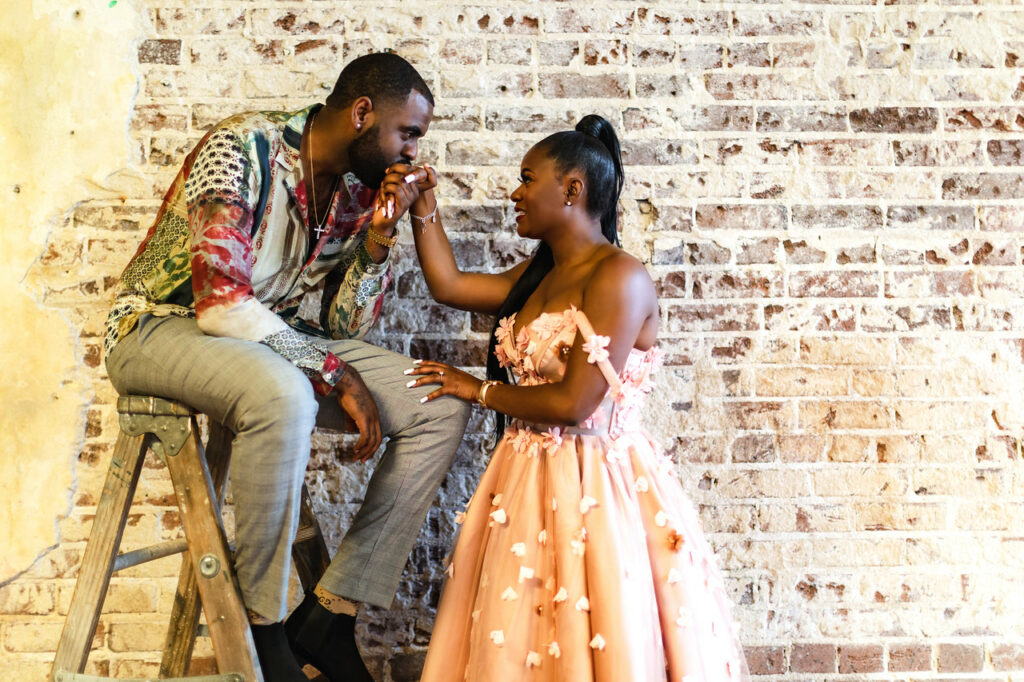 Step 2: Create Your Guest List
Creating your wedding guest list is often a complex and emotionally charged task. It begins with listing everyone you'd love to invite, from family and close friends to colleagues and acquaintances. Afterward, categorize your guests into 'must-invite' and 'nice-to-invite' groups. Take into account potential venue capacity limits and budget constraints when making these distinctions.
While the average wedding typically hosts around 150 guests (Nigerian/African weddings average about 200 – 250), remember that your guest count should reflect your personal preferences and budget considerations. This step requires a balance between inviting those closest to you and ensuring your wedding remains an intimate and memorable event.
At this step, depending on how far out you are from your wedding, you do not need mailing addresses (or phone numbers/emails for digital save the dates) for each guest for save the dates. You only need guest names and how many people you are inviting total for each party. This is so you have an accurate count of guests before you create your budget and begin looking for a venue because your total guest count number is a vital detail in both of these steps.
If you want more guidance on how to create and manage your guest list, click here.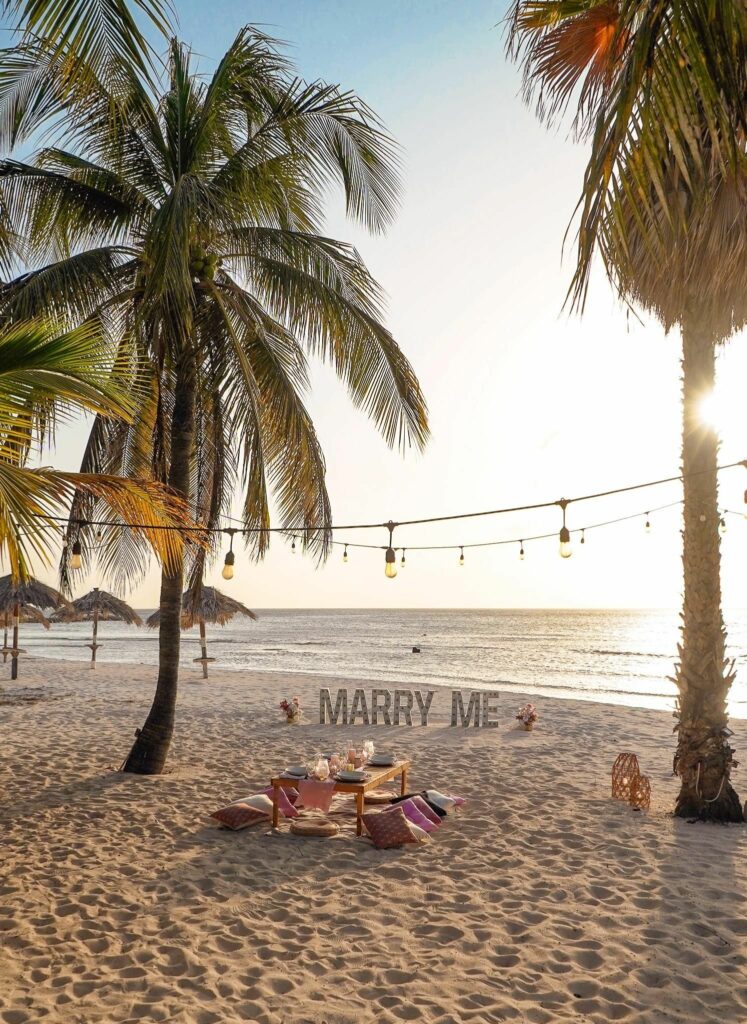 Step 3: Agree on a Realistic Wedding Budget
Establishing a wedding budget with your partner is one of the most critical elements of your planning journey. It requires an open and honest discussion about your finances. Determine your overall budget by considering your savings and any family contributions. Being realistic about what you can afford will help you avoid financial stress and enjoy the planning process.
Researching local wedding costs is invaluable. It helps set realistic expectations regarding the average cost of a wedding in your location, which can vary significantly by region. These insights will empower you to craft a budget that aligns with your financial capacity and your vision for the perfect wedding day.
As a starting point, the average wedding budget is about $275 per guest. Use this to alter your guest count number or your list of wedding must haves.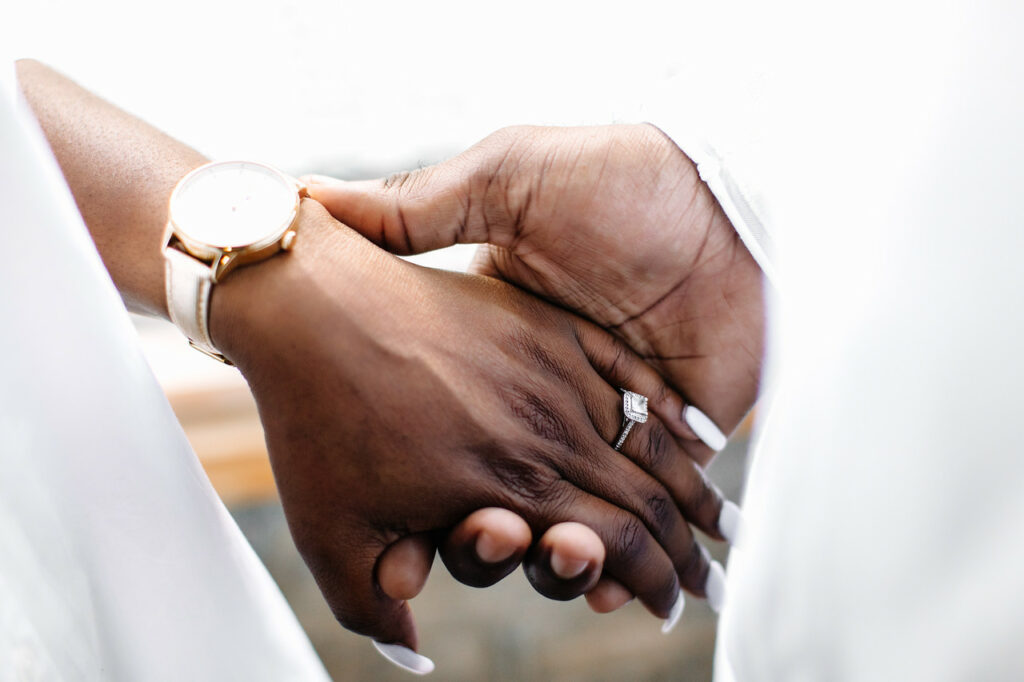 Step 4: Seek The Professional Guidance of a Wedding Planner
When deciding whether to hire a wedding planner, consider several factors. Assess your available time, your stress levels, and your experience in planning events in your personal life. A wedding planner can significantly reduce stress, save you time, and bring your unique vision to life. While some couples might choose to plan their weddings independently, the expertise and guidance of a professional can be invaluable, particularly for those with busy schedules or intricate visions.
One of the top mistakes couples make is not having a realistic budget based on current market pricing. Without professional guidance, it's easy to underestimate the current costs of wedding services and products. A wedding planner can help you create a budget that aligns with the current market prices and ensures you don't encounter unexpected expenses along the way.
Research local wedding planners to find one that aligns with your needs and budget. Look for experience, testimonials, and a shared vision. It's a wise investment that can lead to a more seamless and enjoyable wedding planning journey.
To speak with us about helping you plan and design a wedding that your guests won't stop talking about, complete the short contact form here.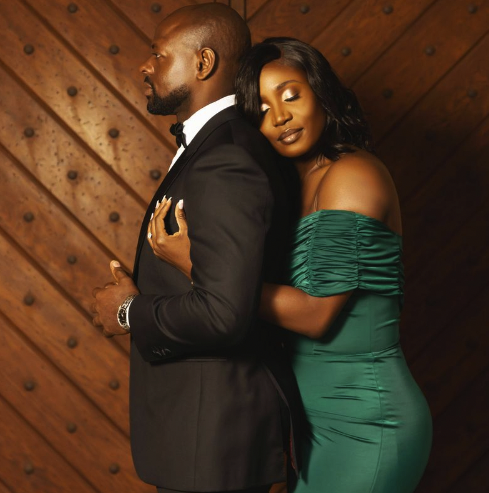 Step 5: Create a Budget Breakdown by Vendor Category
To efficiently allocate your wedding budget to different expenses, utilize a budget breakdown template. This template categorizes your spending and allocates funds to key areas such as the venue, catering, photography, attire, decorations, and entertainment. However, it's crucial to be flexible in your budget allocation, as your priorities may shift during the planning process.
If you're working with a wedding planner, he or she will do this work for you.
Our wedding budget video and tool, which will be launched before the end of the year, is designed with you in mind. It's customizable and easy to use, ensuring you can effortlessly create your budget logically, track your budget with the help of our template and keep track of all vendor costs and payments. With this document and accompanying detailed walkthrough video, you'll stay on top of your budget while confidently making informed spending decisions. Keep an eye out for its release, as it will become your go-to resource for stress-free wedding budgeting.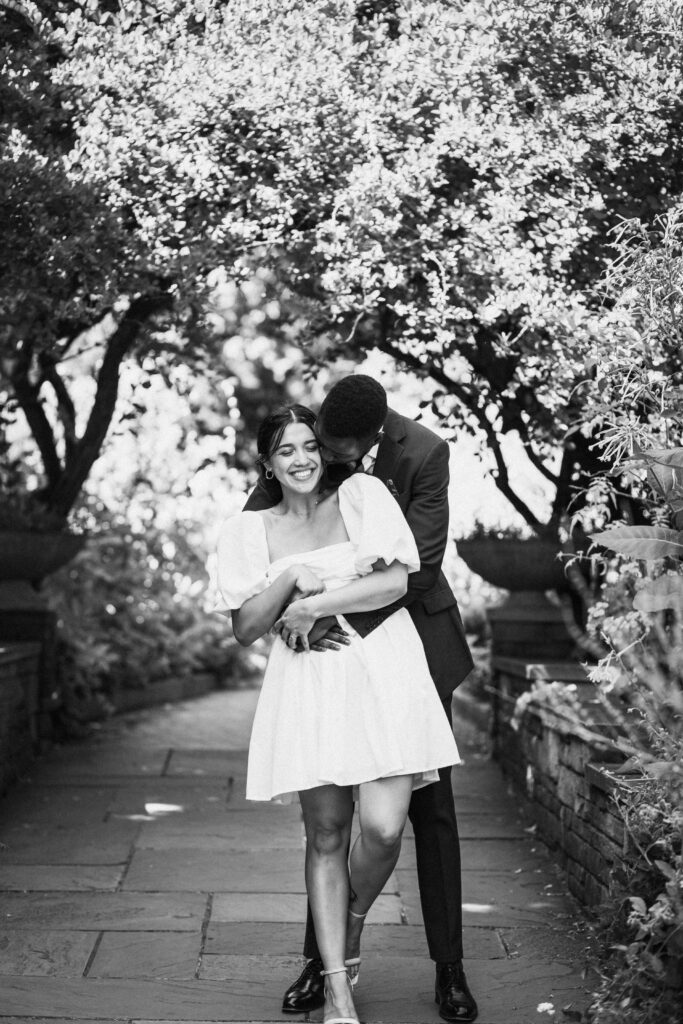 Step 6: Start The Venue Search
Selecting the perfect wedding venue is an exciting part of the planning process. It's all about discerning your priorities and style. When you visit potential venues, ask questions about their capacity, available dates, inclusions (such as catering and decorations), and any restrictions or special requirements.
Trust your instincts when choosing a venue. It should not only meet your practical needs but also resonate with your style and the atmosphere you envision for your special day. A venue sets the stage for your wedding, so it's essential that it feels just right.
To assist you in this process, bring a checklist of essential questions when visiting wedding venues. Some key inquiries include pricing and package details, contract terms and conditions, catering options, and any restrictions or special requirements they may have. Your questions will help you make an informed choice and ensure there are no surprises down the road.
One of the top mistakes couples make is booking a venue before agreeing on a budget. This can lead to overspending and financial stress. It's crucial to set your budget limits and priorities before committing to a venue, ensuring your choices align with your financial plan.
If you're working with a wedding planner, he or she will lead the venue search for you.
If you want more insight on what to look for in the right venue, read our article here.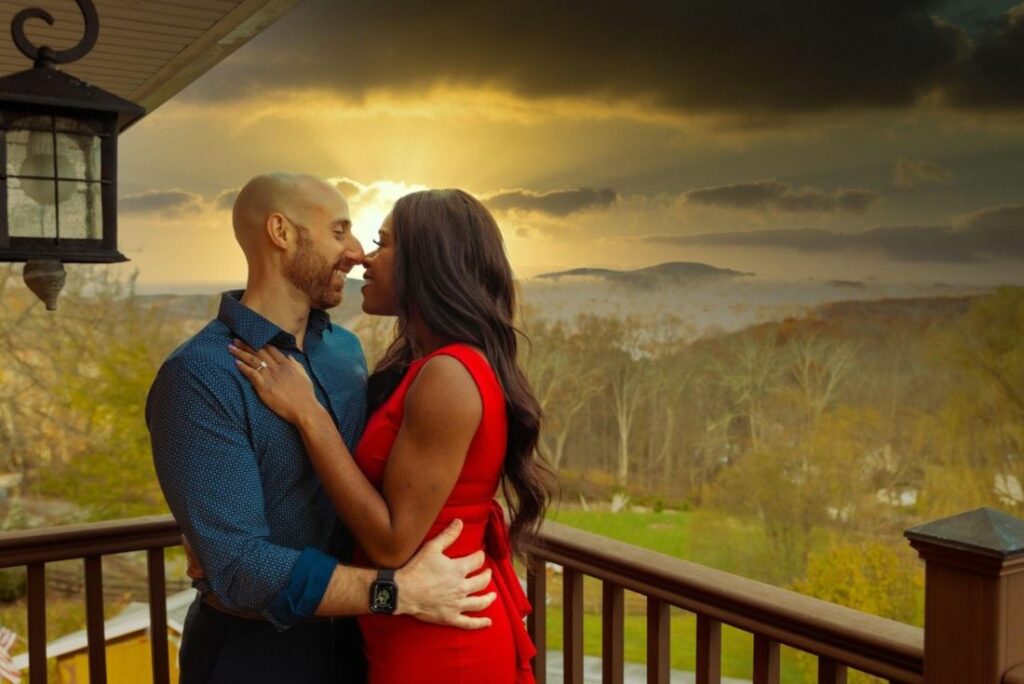 With these six steps, you're well on your way to planning your dream wedding. It's essential to remember that the journey toward your 'Happily Ever After' is an adventure in itself. Open communication, thoughtful decisions, and professional guidance will make your wedding planning experience memorable and enjoyable.